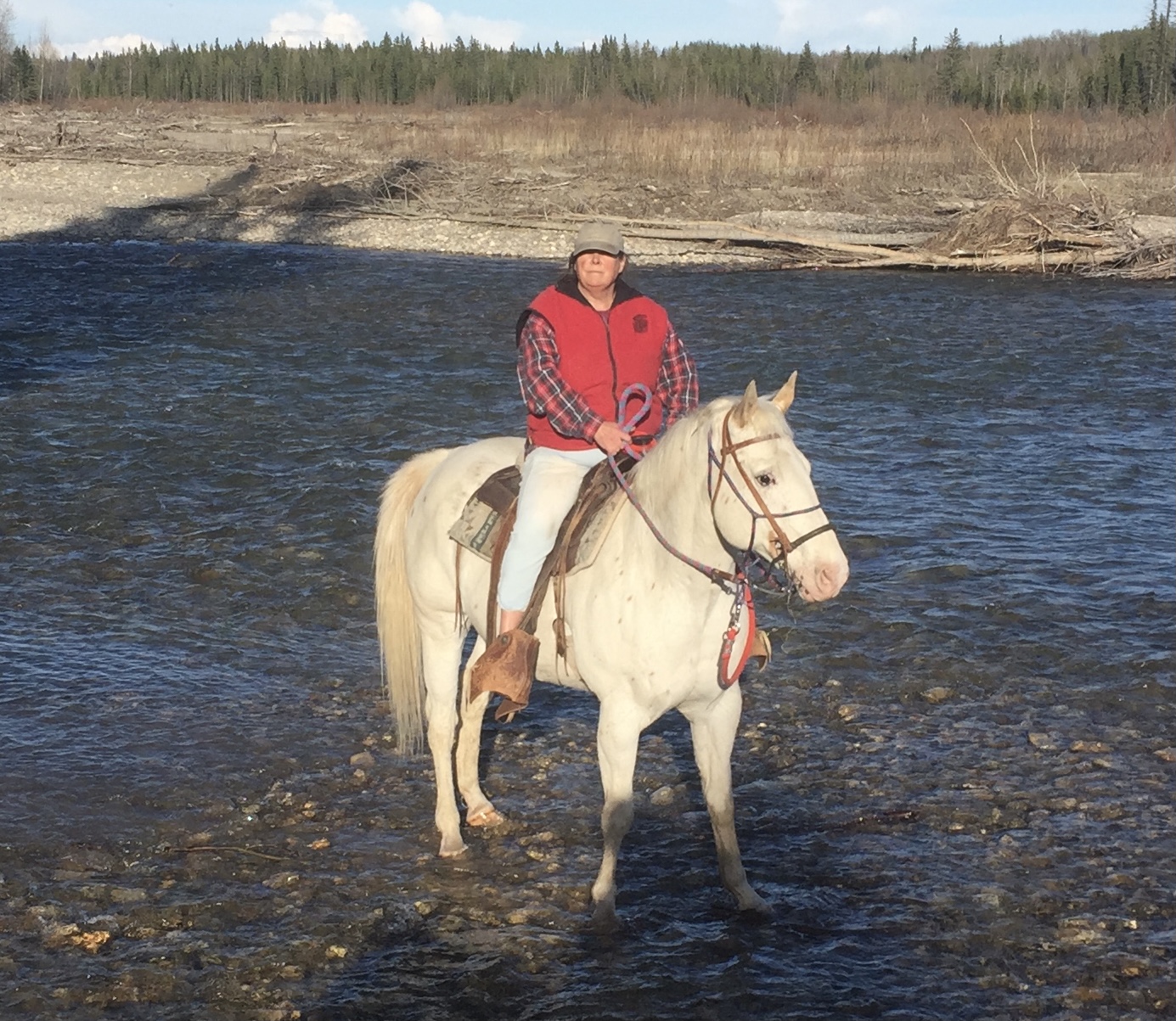 Clearwater River
Easy Access
Excellent fishing in the cold clear water
Seasonal fluctuation in water flow – the river is constantly changing
Brooks, Browns, Rockies and some cutthroats in lower areas
Brown Trout in excess of 30 inches have been caught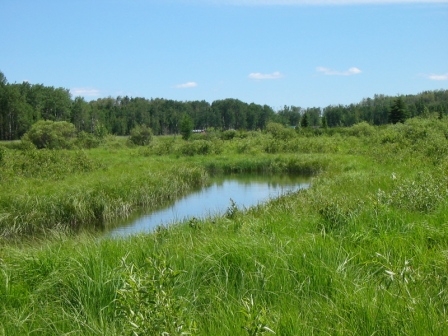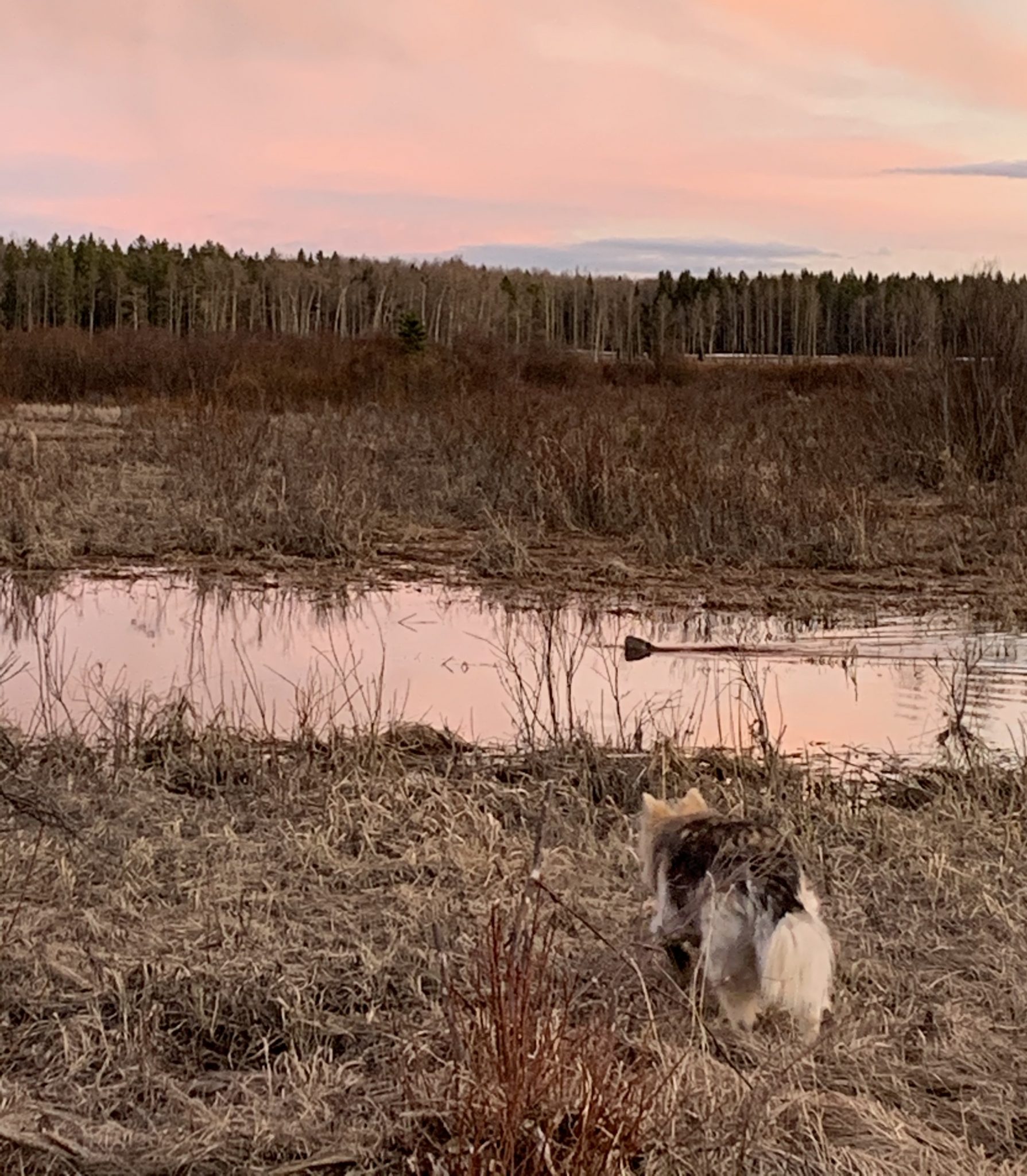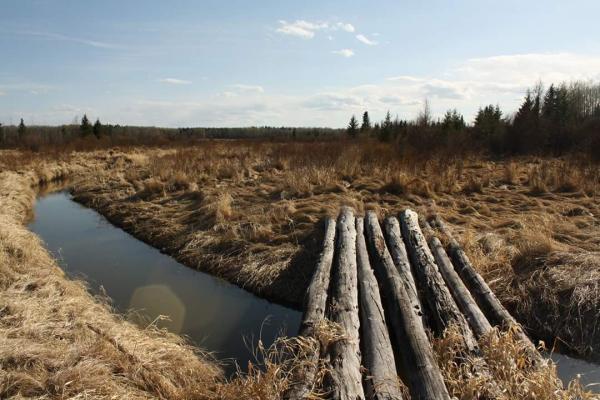 Mud Creek
Spectacular view
Easy Access; this creek runs through our property
Geese, Ducks and Loons nest here
Beavers
Deer
Moose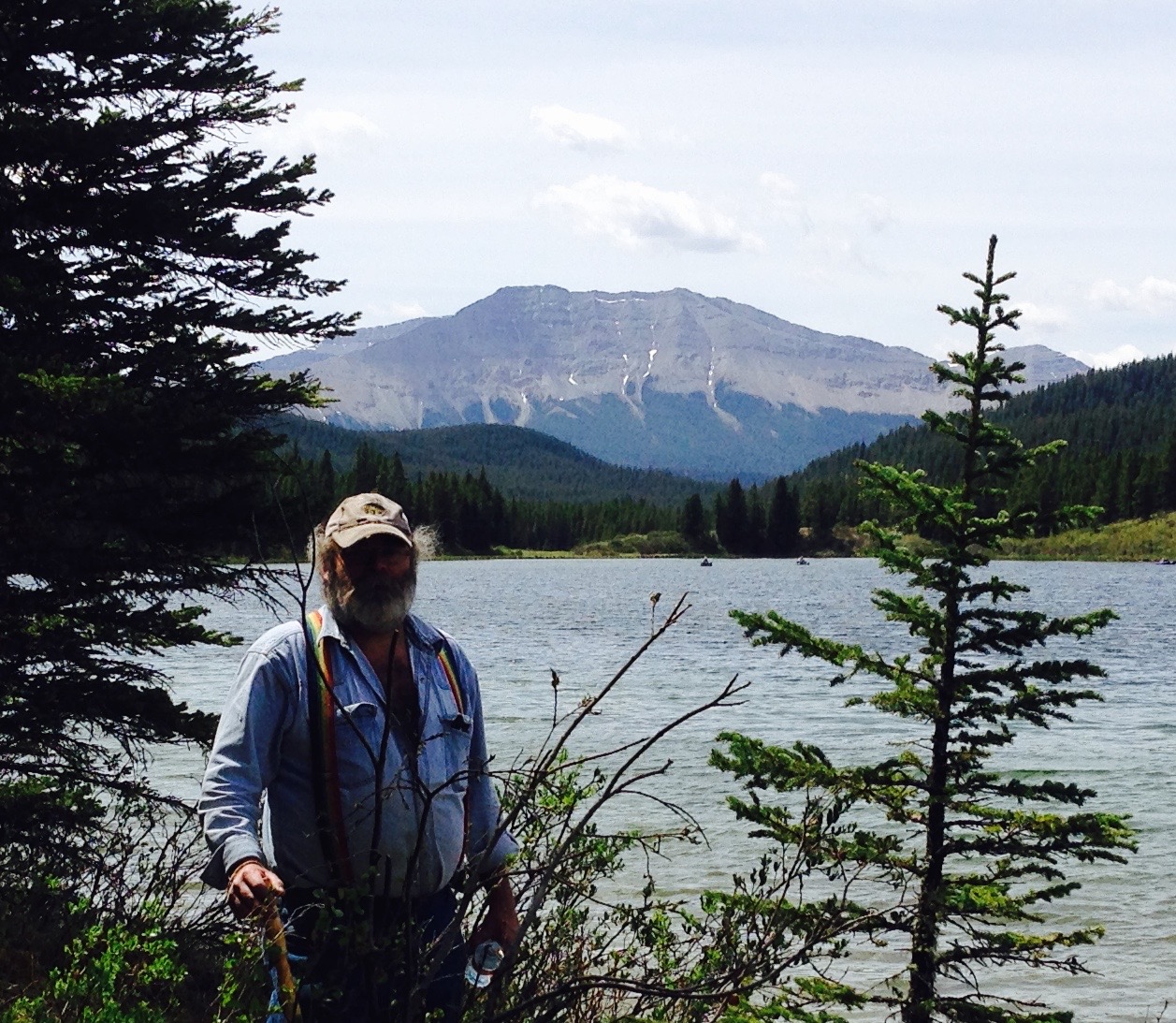 Area Lakes
Phyllis, Alfred, Swan, Mitchell, Strubel, Burnstick, Cow, Crimson, Peppers, Elk Creek Fish Pond
Bulrushes and water lilies make these lakes a scenic spot for canoeing
Geese, Grebes, Ducks and Loons nest here
Pike and Perch are common fish for these lakes
Beaver, Muskrat and Mink are common
Hikers can observe Mule Deer, Moose, Ruffled Grouse and Spruce Grouse – Point of interest for bird watchers is Birch Lake where Northern Orioles nest.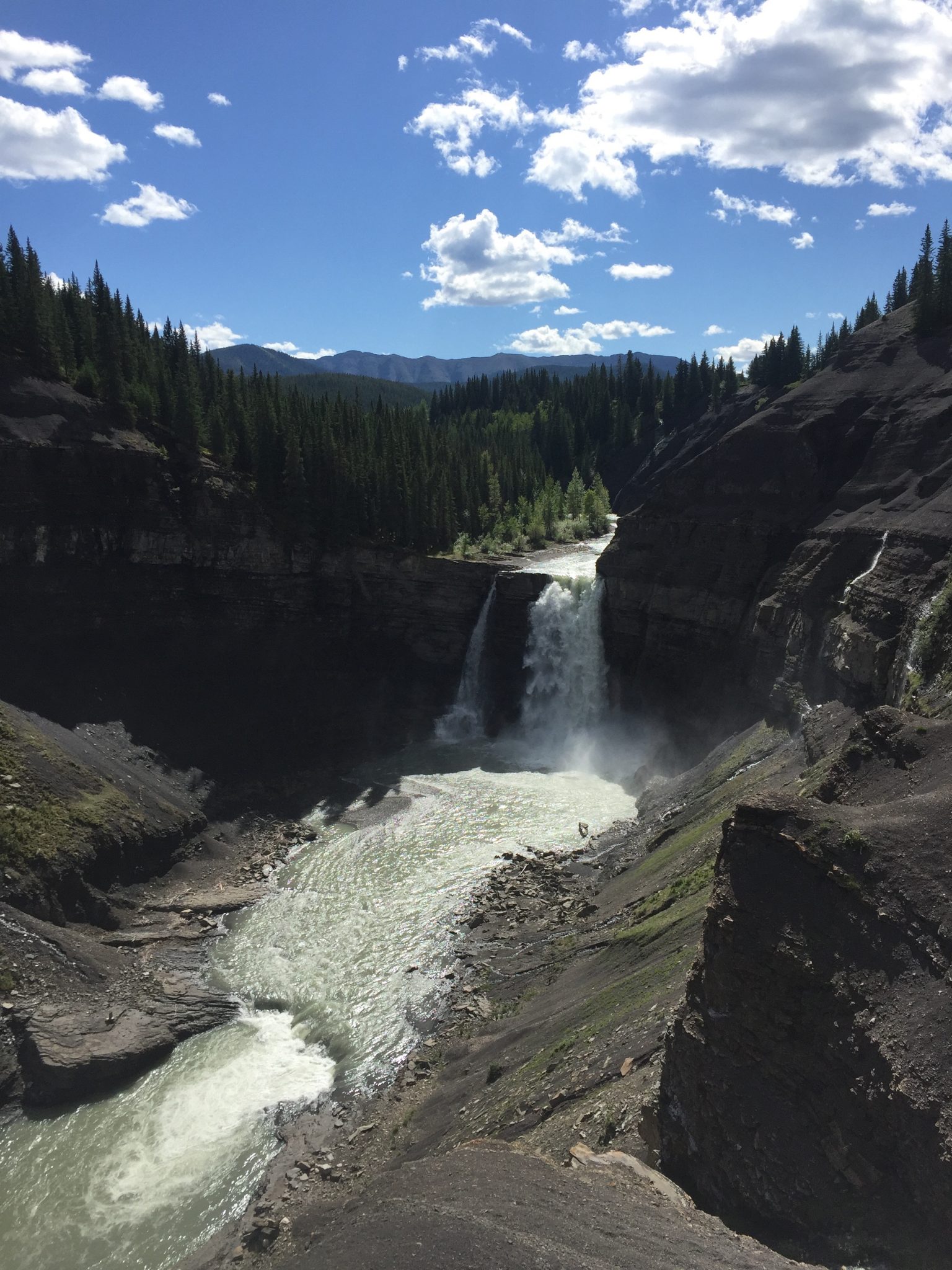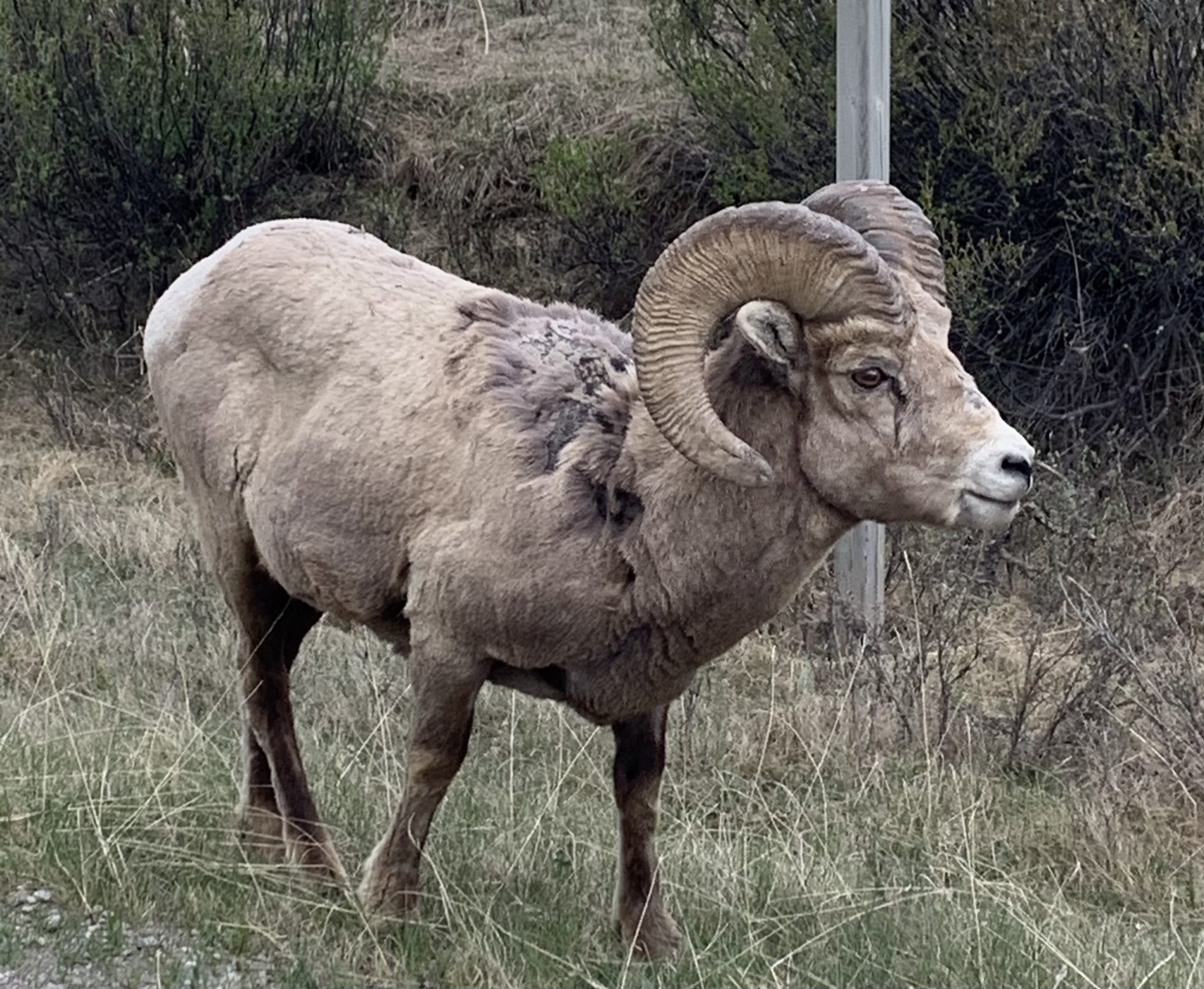 Corkscrew Mountain & Ram Falls Provincial Park
Karen's favourite place for a day trip; its worth the drive!
Spectacular Views and Rugged Terrain
Golden Eagles may be seen soaring on the canyon air current in the fall
Merlins and American Kestrel fly south along the Eastern slopes of the Rockies
American Dippers, Dark Wren-like birds feed on insects in the rushing water
It is possible to see Elk, Grizzly and Black Bears, Bighorn Sheep, Whitetail Deer, Bald Eagles and Blue Herons all in the same day!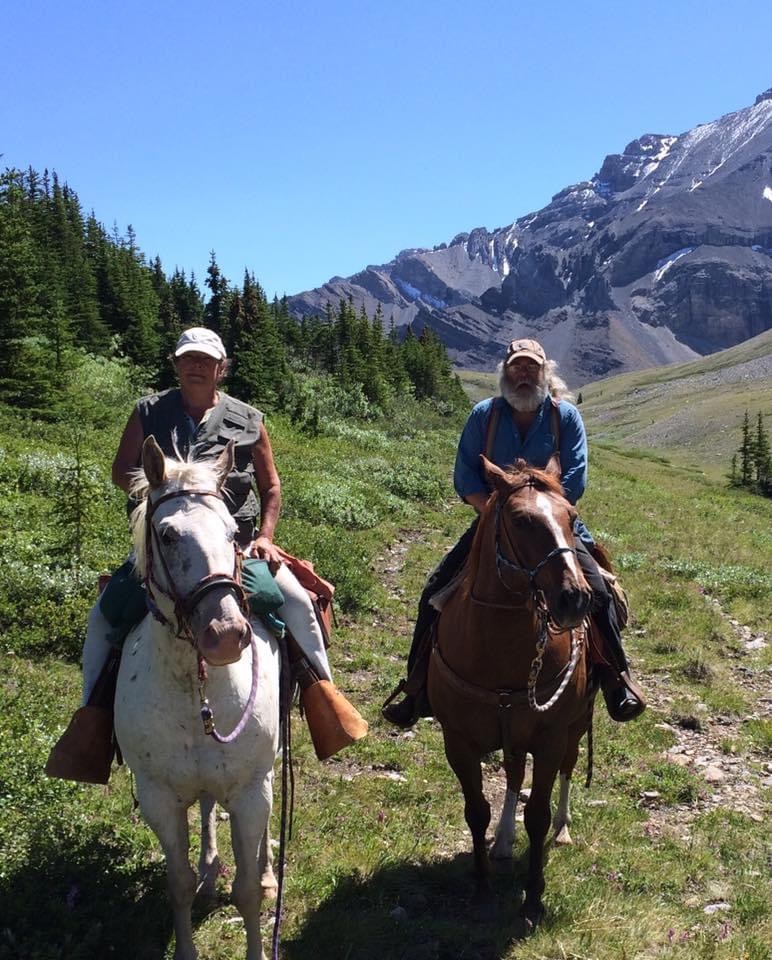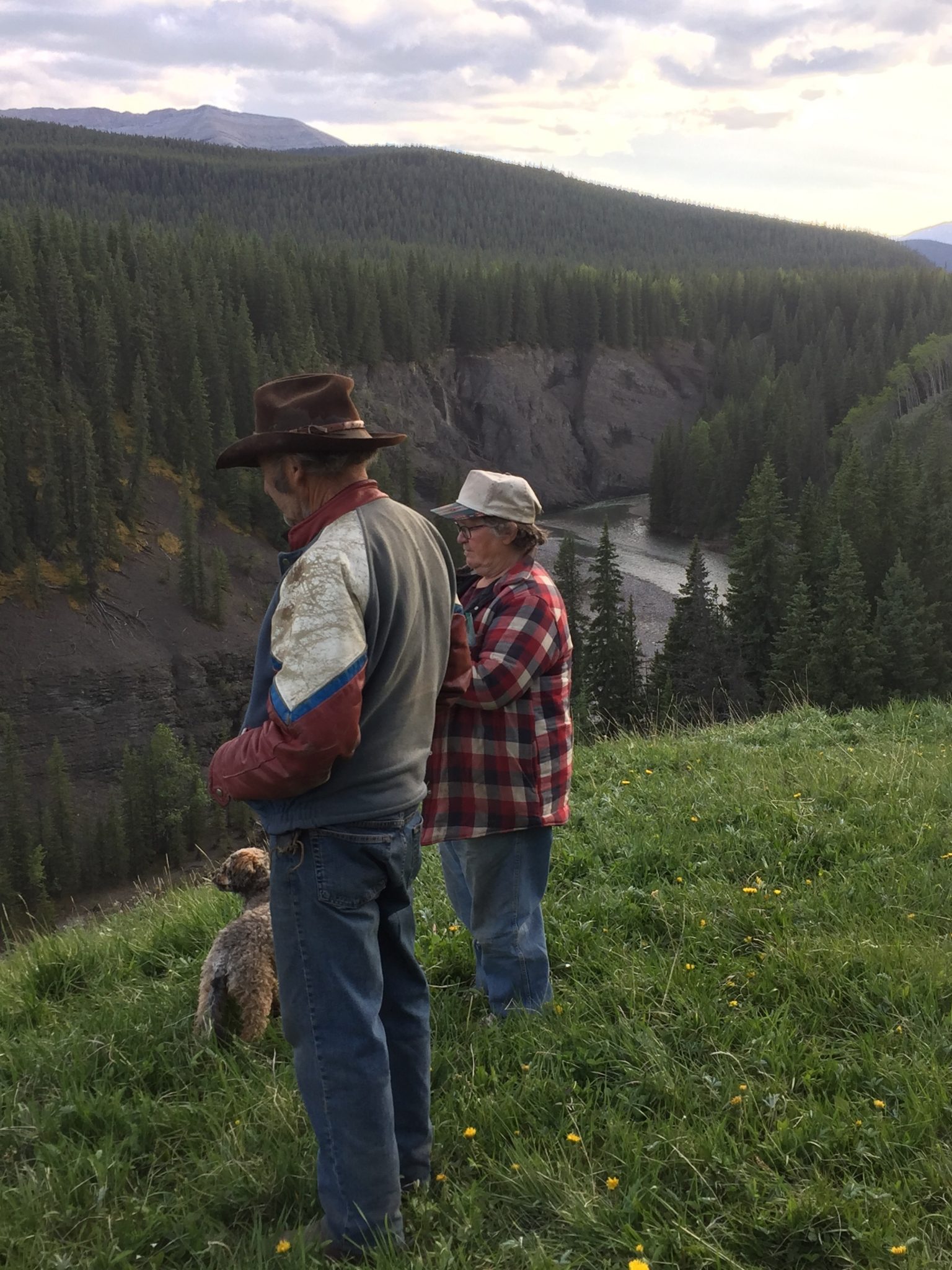 Bar JH Trail Rides
We've been friends of the Whitfords & riding this area since 1983. Its some of the best mountain riding a person can find and our favorite by far !!!
Located on the Hummingbird Creek just a couple of miles west of Ram River Provincial Park off the Forestry Trunk Road
Explore the Ram River and Ranger Creek valleys or head up into the Onion Lake area.
Rates $40 per day/ horse
Horses leave the corral after 9AM & must be back to the corral by 6PM or your wranglers get a little grumpy!
The owners- Judy & Del Whitford have been operating out of these mountains for nigh on 50 years & are now more famously referred to as the Hillbilly Girl & the Metis Cowboy as their trail riding venture expands into local story catching.  When you travel in our area look for their books volume 1-3, published by the Western Star
You can contact the Whitfords by leaving a message on their Caroline home phone 403-722-2419. During the summer when they are living in their mountain home where there is no phone access they collect messages once a week. They request a minimum of 2 weeks ahead to ensure reservations for their horses. If you happen to be in the Hummingbird area you can try dropping in at the corral to check horse availability