KB Trails Rustic Cabins
"Affordable family fun! This is what KB Trails is all about"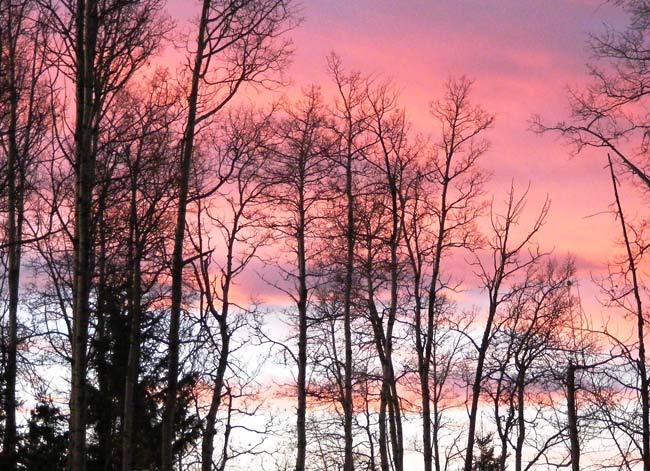 Drop in for a couple of nights and take a step back in time, staying in a rustic camping cabin. Leave the hustle and bustle of everyday living behind. Your hosts Karen and Bob Brinkman offer warm "maritime" hospitality in an authentic western style, as you relax and enjoy the quiet solitude in the privacy of your "home away from home".  That's some of the treasure we share with you here at KB Trails.
Get the feel of farm life as you hike the many scenic trails through forest where you may spot coyotes, deer, moose, or an occasional bald eagle, then across open pastures to watch horses grazing. The trails also lead to the Clearwater River or Mud Creek where you can enjoy fishing fun, hiking, or relaxing in Alberta's great outdoors.
Located in Clearwater County, Alberta "Where Adventure Begins" just minutes away from Rocky Mountain House and Caroline, Alberta.
Rocky Mountain House is internationally known as one of the gateways to the great Canadian Rockies following the David Thompson Highway. The "West Country" of Rocky Mountain House is also one of Alberta's greatest undiscovered wilderness areas. Click here for information on the Town of Rocky Mountain House.
Caroline, Alberta is known as the hometown of World Champion Figure Skater, Kurt Browning; the village and surrounding area are commonly referred to as "Kurt Browning Country". Caroline is also a gateway to more west country in Clearwater County for places like Corkscrew Mountain and Ram River Falls.
Contact us local 403.722.2732 for information or bookings.